It is a sad day indeed when a company stops supporting a once successful product.
Unfortunately, in the case of vacuum industry juggernaut - Dyson Ltd - that day has come to pass.
We at VacuumSpot were recently informed by a Dyson representative that the exhaust HEPA filter for the Dyson DC02 vacuum cleaner has been discontinued. It appears that Dyson are winding down support for some of their older products, in this case the Dyson DC02 vacuum cleaner.
Not happy Mr Dyson. Not Happy.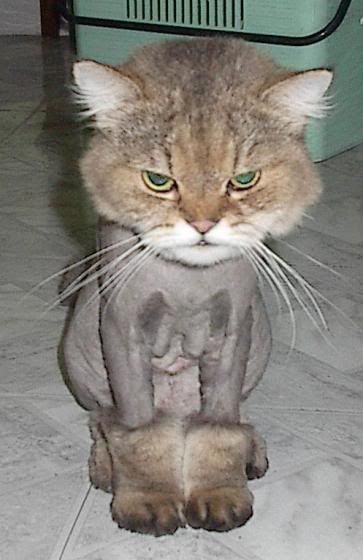 We at VacuumSpot, never wanting to be the sole bearer of bad news, hope to turn this bad news into good news. Never fear fellow Dyson DC02 vacuum owners, we at VacuumSpot specialise in making rainbows out of bad weather.
Rather than deciding to throw your DC02 vacuum away in disgust, or use it in a mildly amusing game of hammer-throw, we suggest an alternative.
Take a moment of pause, take a deep breath, and relax.
You CAN continue using your Dyson DC02 vacuum cleaner, and you don't even need to continue purchasing genuine Dyson HEPA filters to do so. Your Dyson DC02 will work just fine without them.
True. Those days of 99.99% filtration have gone, we need to accept this and move on if we are to continue using our Dyson DC02 vacuum cleaner. Right ?
But what about the dust, I hear you say ?!
Well, most of the exhaust dust can be filtered out by using a standard generic Dyson filter. That's right ! You can use a standard generic Dyson filter in place of the now discontinued genuine HEPA filter.
If you don't believe me then follow this link –
Purchase two of those affordable filters and you will be able to use one as your pre-motor filter and one as your exhaust filter (where the HEPA filter used to go).
Don't let the generic title fool you, these filters are of fine quality and excellent value.
Who said you couldn't turn bad news into good news !? Not me, that's for sure.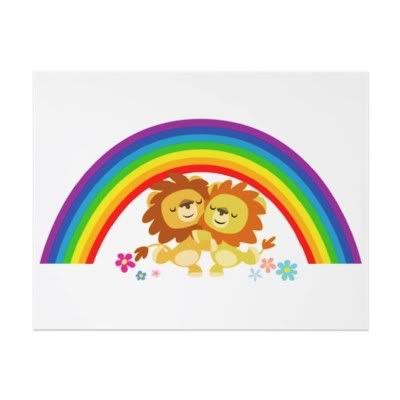 This post was brought to you by your friendly neighborhood vacuum Knight,
Sir Vacalot